12年前結婚後,我的丈夫希望我成為一個全職媽媽,全力專注養育我們的孩子, 我非常享受這種幸福,能夠和我的孩子一起長大,並在第一年為我的兩個女兒做早餐。照顧好孩子是多麼艱鉅的工作,但完全值得。作為父母總是想給我們的孩子和家人最好的,大多數全職媽媽可能會遇到一個階段,當小孩完成幼兒園教育時,我們怎樣給孩子提供到更好的價值? 當孩子更大的時候,我們有什麼動力去再學習新的事物? 我們還能再為家人做些什麼?當我們有一天變老了,接下來我們又該做些什麼? 還能為社會提供價值嗎? 我曾經感到迷惘,但我很感恩我能夠找到對芳香療法的熱情與興趣,所以我沉醉於不斷發掘它所賦予的能量和意義。
OilBook是一個分享精油及教育精油用法的互動平台,由國際芳療師 Fiona Lui 的精油理念結合傳統芳香療法和悠樂芳「種子到封密」。這裡您可找到多至百種「擴香及塗抹配方」包括精油運用、支援日常家庭、生活和工作;還有最重要的安全使用守則。
我積極地將傳統芳香療法和Dr. Gary Young的精油理念結合再一起做分享和教育。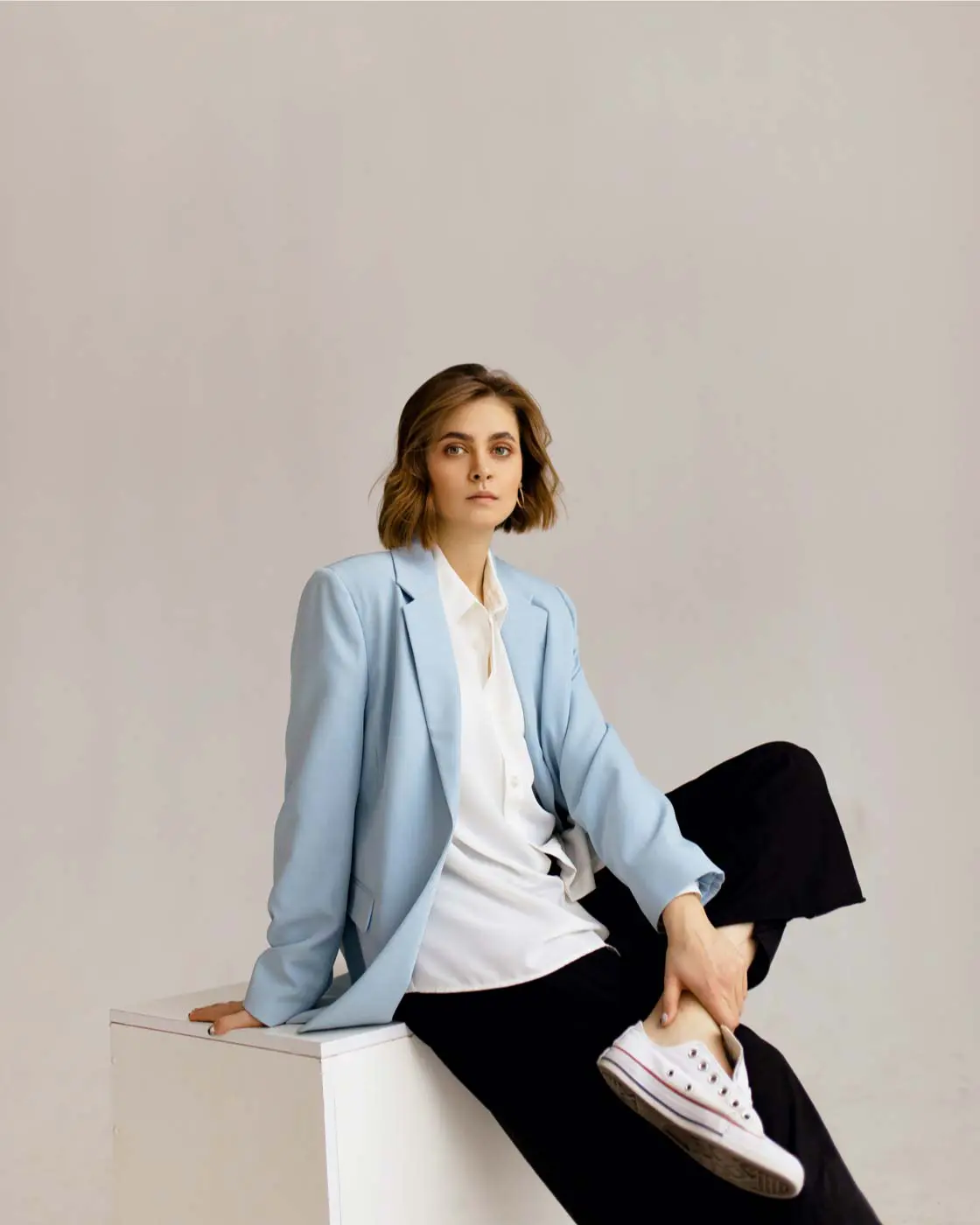 Our Origins.
And where
we want to go.
Our founder, Annette Lasala Spillane, is a Filipina entrepreneur who was determined to share the unique design perspective of the Philippines with the world.
Beautiful jewelry accessible to everyone
Whether you're looking for minimal earrings, danglers that make a statement, or necklaces that draw the eye, you'll find something you love, at a fair price.
We make it our business to bring you heirloom-quality pieces at a non-scary price
Earrings
Bracelets
Rings
Necklaces